Who We Are?
We, Student Packers & Movers, is a Chennai based service provider in packing and moving industry. We render professional packing and moving services in TamilNadu, Andhra Pradesh, Telangana, Pondicherry, Kerala and Karnataka for all your packing and moving needs.
What We Do?
We are creating new experience in packing and moving service with the help of our well trained professional teammates. We maintain a good bonding with our existing and new customers. We take care of your goods with utmost care by providing high-end packing and moving services, of-course at very reasonable cost.
When It Is Started?
Initially, we started this business for pocket money during our college days. Later, we found that we are more passionate in this field and decided to do the best in the market. Now, our ultimate aim is to provide hassle-free relocation experience to our society.
Packing Materials
Local Move
Long Distance Move
Office Shifting
Storage Service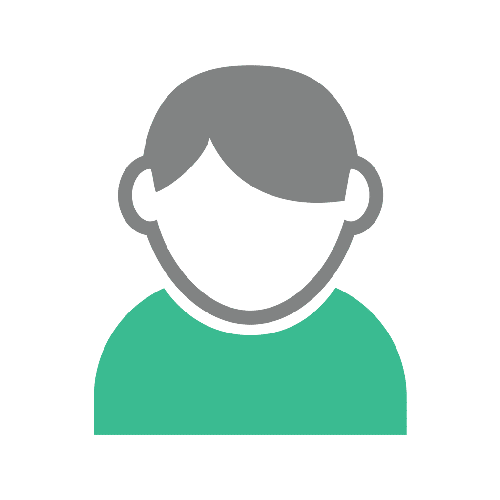 Sundar Raj
Velachery
I was very happy for choosing student packers for shifting, because they are very punctual, responsible, active and obeys our words. Thanks team.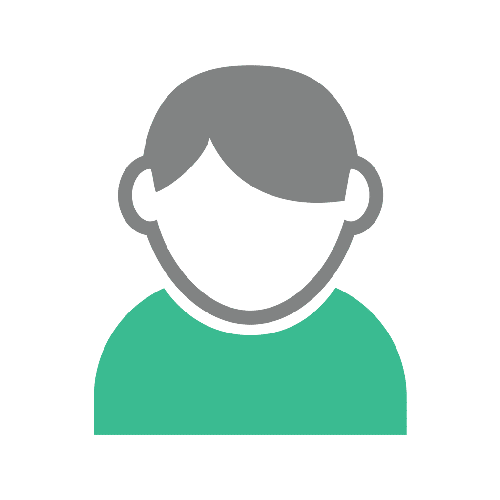 Selvam
Kattupakkam
Good service by team. Pls note the team charged separately for the cartons post delivery if I waned to retain, which could have been mentioned before hand. Rest of the services were customer friendly.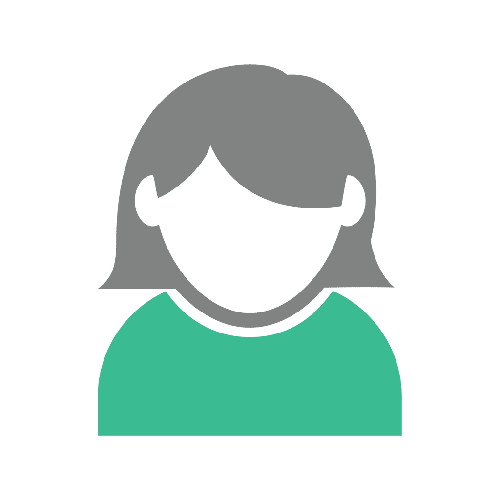 Janaki Ramakrishnan
Porur
Very professional and worked with care and patience. They provided an accurate estimate and explained everything clearly before the move. Highly recommended.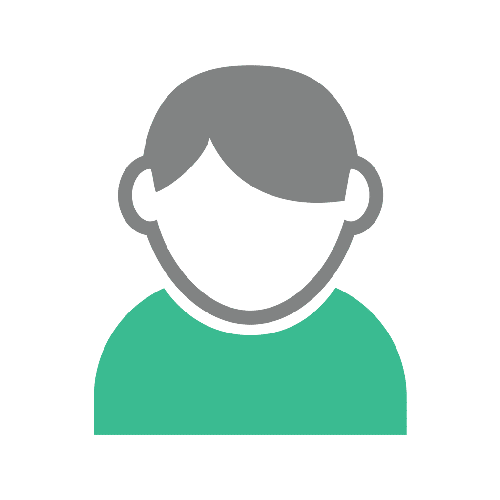 Arun Kumar
Adyar
Active guys. All did their part of work quickly and neatly. Only negative feedback is that they shifted things by 2 tempos. That only took more time. Otherwise they done a very good job.
Our Team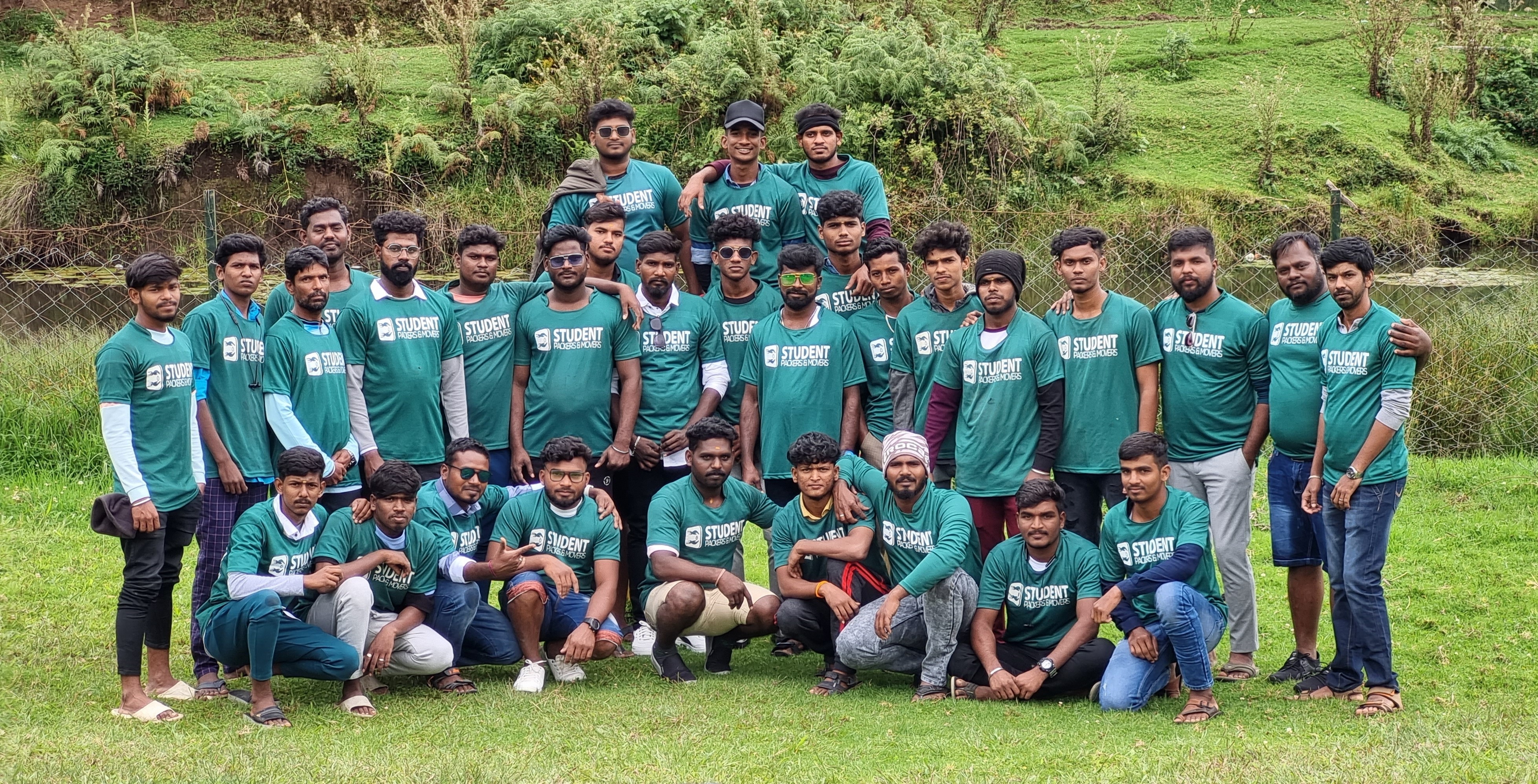 -->
Frequently Asked Questions
How is Student Packers and Movers different from others?

Student Packers and Movers has certainly changed the way how the packing and moving is done usually. It offers a unique, professional and swift response to their customer's enquiries. Here, you can find the best service in Chennai and hire us at a quote that sounds best to you. We prioritize the needs of the customers better than others and this is what makes it stand out player from others in the market.

How do you Calculate Moving Charges?

We calculate charges based on Distance, Size of households/goods and labour. Other factors also include Floor, Lift availability, Boxes and gunny bags needed for packing, Insurance, etc. The taxes are added on the final invoice.